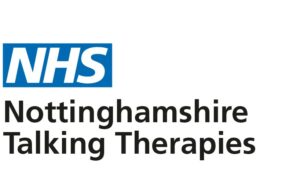 Money Minded is the link between getting people with low level mental health issues and/or money/benefit/debt issues to the right support.
If you think this service could help you please use contact details below to discuss your circumstances with one of our Link Workers.
If you are a professional who would like to refer a client for support, in the first instance please email for Referral Form to moneyminded@stannsadvice.org.uk
The criteria:
Must be over 18, be registered with a Dr they can give the address of, and not have psychiatric issues such a schizophrenia etc. 
Lives in either Nottingham or Nottinghamshire
What can St Ann's offer?
Support with patients' debts – Priority debts such as rent, council tax & energy.
Non-Priority debts such as loans & overdrafts.
Can support with & onward refer for: Free Debt Management Plan, Administration Order, Debt Relief Orders (DRO), Bankruptcy etc.
Welfare Benefit Advice
Better off calculations e.g., if wanting to change hours of work etc
Application for Benefit assistance
Challenging benefit decisions by Mandatory Reconsideration and appeals.
Representation at Benefit Appeal Hearings
Post Appeal Advice and representation
For more information on the Money Minded project please contact:
Lubna Al-Deen, Link Worker for Nottinghamshire, on email: lubna.aldeen@stannsadvice.org.uk or call: 07503644588
Natalie Perminas, Link Worker for Nottingham City on email: natalie.perminas@stannsadvice.org.uk or call 07387104934