Welcome to St Anns Advice Centre and The Chase Community Hub
St Anns Advice Centre is part of a consortium of six advice agencies based in Nottingham City. We provide free, confidential and impartial advice on a range of issues, including benefits, debt, employment and housing.

You can find out more about the various projects operating within the Advice Centre and how they might help you, by exploring our website further.

Read more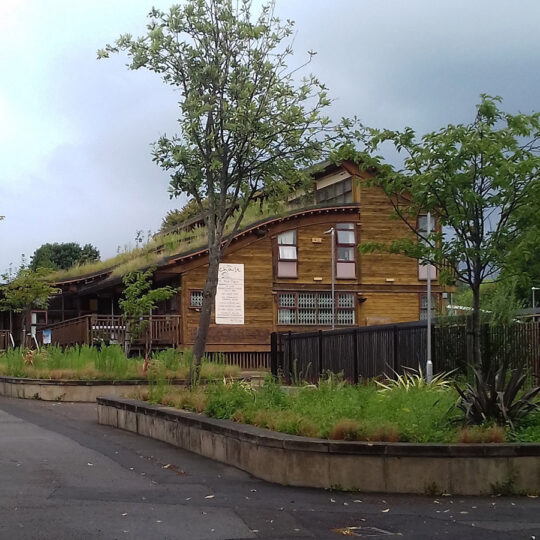 At St Anns Advice Centre we rely on donations from generous individuals to help us keep our foodbank running for those most in need. If you are able, please click on the link to donate  St Anns & Sneinton Food Store – JustGiving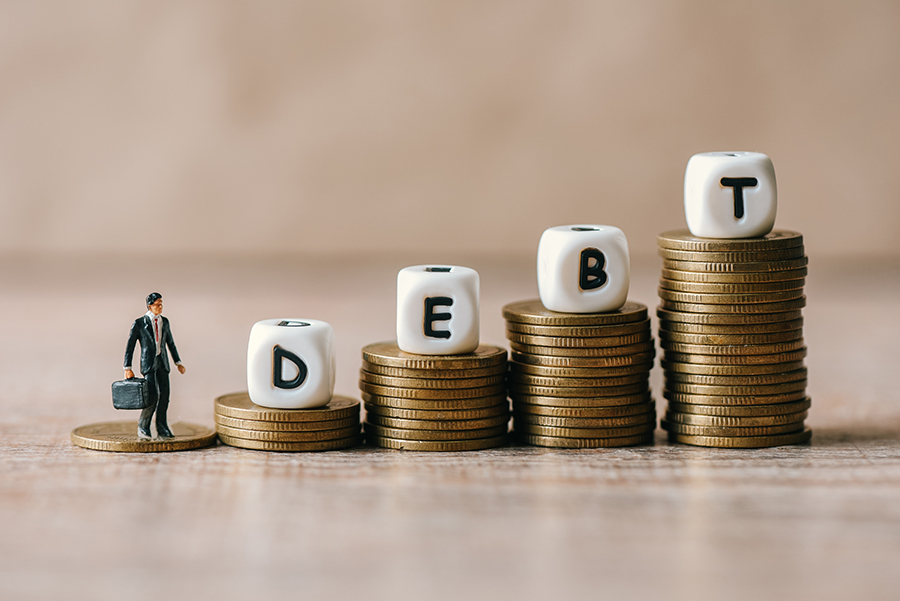 British Gas
The overall aim of the project is; to provide advice and assistance to people to enable them to manage their debts and budgets going forward, maximise their incomes and ability to pay their bills, ensure people to have warm homes through improving energy efficiency and improving their health and wellbeing. Our Advisers are experienced debt and welfare rights advisers who have received training in energy efficiency advice and specialised fuel debt advice.